Let me quickly break down this photo:
I changed outfits during my recent day at the Magic Kingdom because 1) It was uber hot and I needed to change into non sweaty clothing and 2) I'm extra af.
I went to go take a picture in front of the wall, 'cause duh, but it was already closed for the Fireworks dessert party.
The ENTIRE walkway is closed, even though the party is only on the Tomorrowland Terrace seating area. I got to wall and had a mini breakdown over the wall closure…so then I had to deal with what I had.
"Look ma! There's the wall!"
So, there it is. The story of this picture.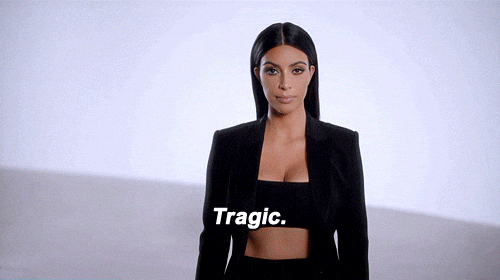 Anywho, I now have a Purple Wall specific outfit, 'cause I'm THAT Disney fan. The shirt is from The Lost Bros and is so funny. The wall has a shirt. It's ridiculousness makes me laugh. It is currently on sale and all proceeds from the shirt go to Give Kids the World, so it's a great purchase on all counts! The shorts are, randomly, from ASOS. I was searching the site recently for cheap shorts and came across thee Purple Wall shade and freaked out a bit. ASOS has become my new go-to place for color matching.
I guess next up is finding purple shoes and/or a Bubblegum Wall outfit? Or, ya know, have social contact with others instead. That's good, too.